Weill Cornell Medicine (WCM) administrators nurture growth and success at all career phases for all faculty members, encouraging continuous education and improvement with guidance from mentors who invest in their achievements.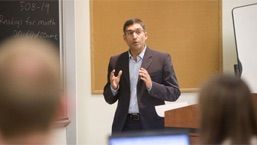 Recommend or terminate academic appointments
in accordance with WCM policy.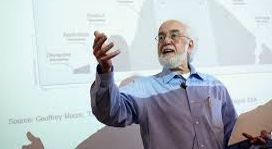 Find a complete list of current policy updates for academic appointments.